Everything You Need To Grow, Manage & Turbocharge Your Marketing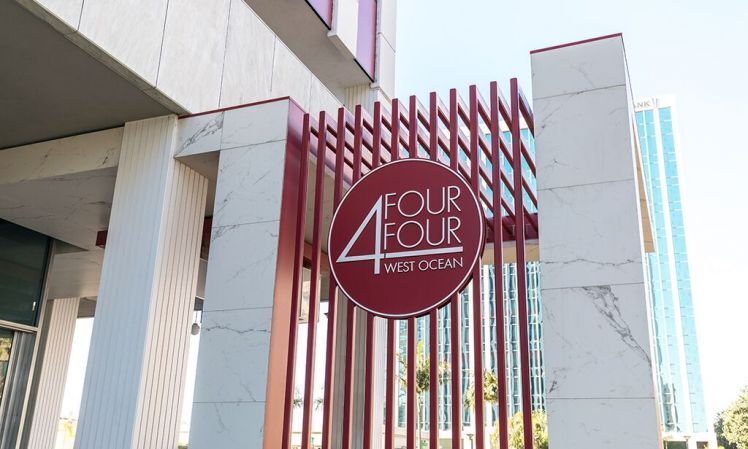 With over 50 years of combined marketing and technology experience, our team is ready to help you create a cutting-edge strategy to connect with consumers digitally. California Beacons is located in the beautiful downtown Long Beach, CA area. 
With International Partners all over the world, California Beacons is quickly becoming the unity agency bringing amazing innovation and creativity to business owners large and small.
INNOVATION
Our Geofencing and beacon management platform consolidates content creation, management, deployment and visualization into one system.

We are constantly innovating our social and digital marketing strategies by integrating technology. Captivate consumers by adding an augmented reality to your next event.
ENGAGE 
The key to generating engaging content, as in all facets of marketing, is to address the consumers' needs or wants; not yours. What exactly is engaging content?

Engaging content is content that is valuable enough to attract and hold a person's attention – provides a clear reward (having a problem solved, etc.) for time spent consuming the content.
R.O.E
Thanks to social media, we have the ability to connect with an infinitely greater audience than ever before and extend those relationships further than we would have thought possible even 20 years ago.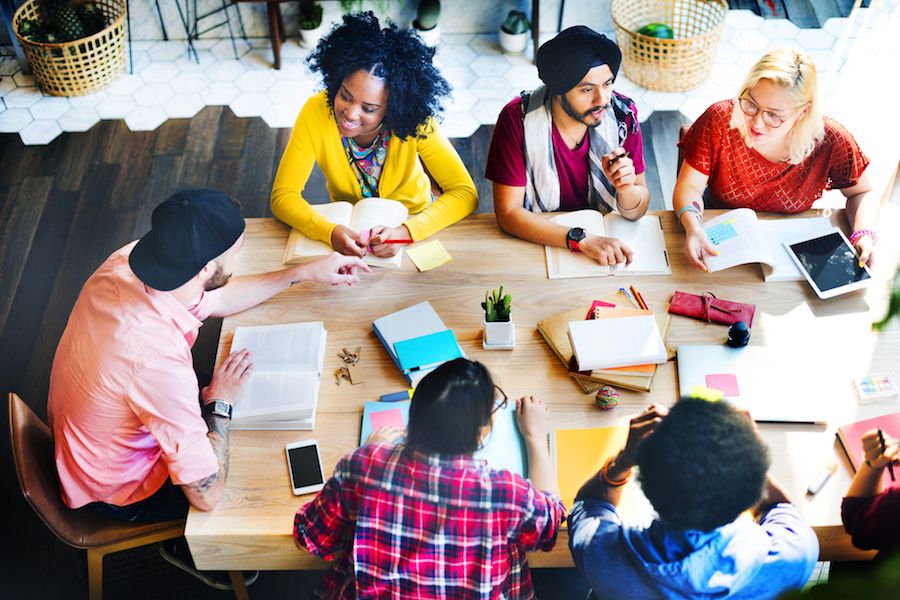 America's strength is not our diversity; our strength is our ability to unite people of different backgrounds around common principles. A common language is necessary to reach that goal.

Ernest Istook