Connecting Brands With Consumers Through Location-Based Mobile Solutions, Social Technologies and Innovative Marketing

Effectiveness Is Key
California Beacons is a full-service marketing agency that integrates innovative technology into every strategy. We generate positive traceable human interactions that positively impact a businesses' bottom line through digital consumer experiences by location. Our solutions dynamically transform a business's ability to reach customers at the right time, in the right place, and with the right message via mobile devices. In an economy driven by memorable experiences, it's time to place your strategy into hyperactive overdrive and create meaningful micro-moments with your customers.
End to End marketing solutions with a fresh approach to engaging consumers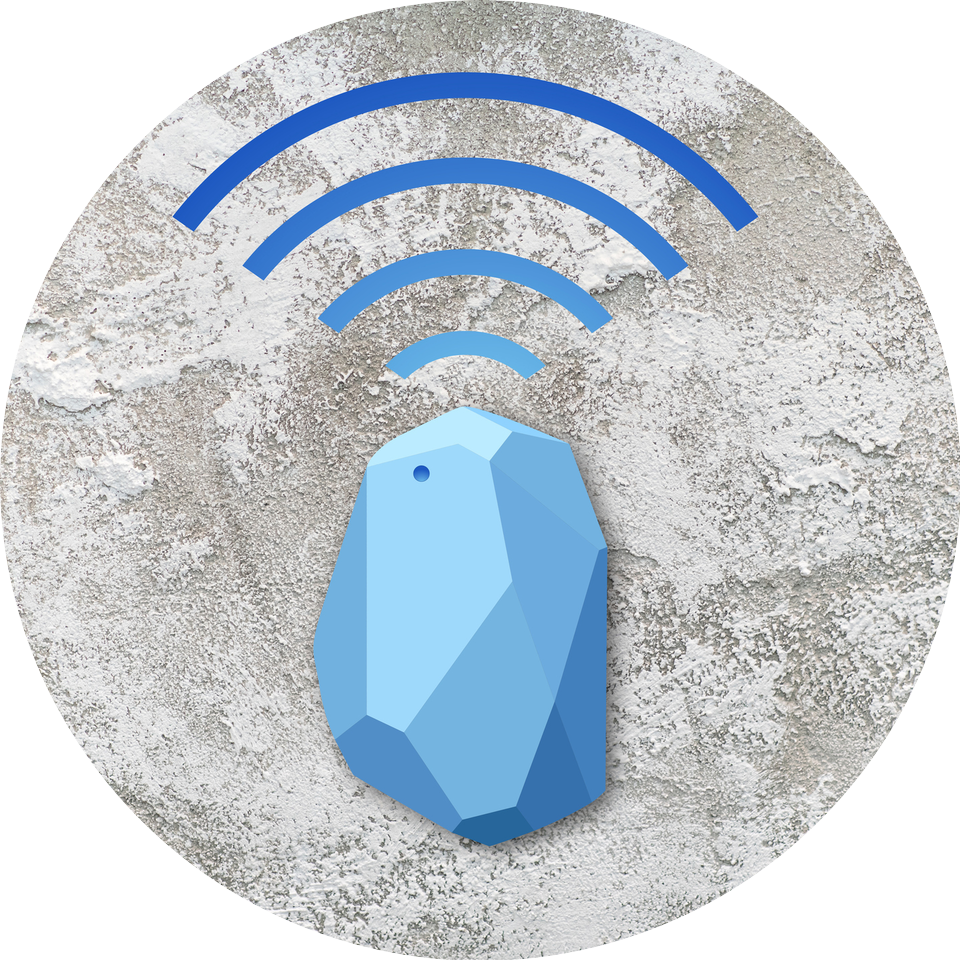 Geo-Fencing & Beacon Marketing
Capture interest digitally when people are near your business
Keep your customers coming back
With over 50 years of combined marketing and technology experience, our team is ready to help you create a cutting-edge strategy to connect with consumers digitally. California Beacons is located in the beautiful downtown Long Beach, CA area. 
We design strategies around the Internet of Things. In the growing age of digital, it's vital to create a hyper local consumer experience to help drive your marketing.
✓

 WBE/MBE Owned & Operated



✓

 Superior Quality



✓

 Honest & Fair Pricing



✓

 Innovative Concepts



✓

 Consumer Experience Driven Strategies
★★★★★
"They really are not just another marketing company. They combine marketing and technology to create winning digital strategies. Highly recommend if you want to focus on reach
ing customers in the new digital age.." - U.S Motors
We would love to hear about your upcoming project.