Create a dynamic social media campaign with engaging content that connects with your audience.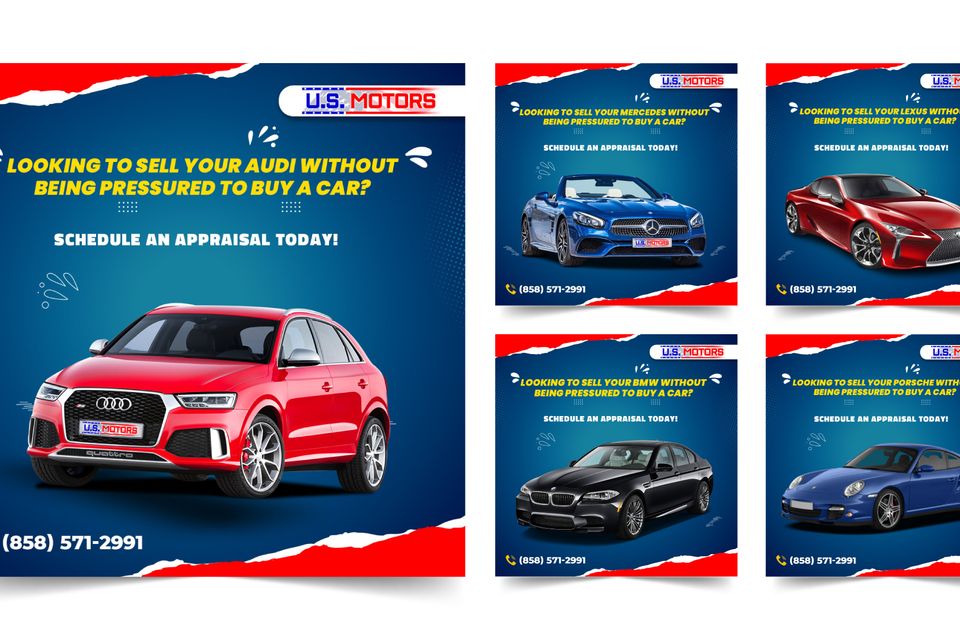 Social Media Posts With
Custom Content
For businesses, social media presents vast opportunities to promote products or services in a 2-way conversation with a highly targeted audience.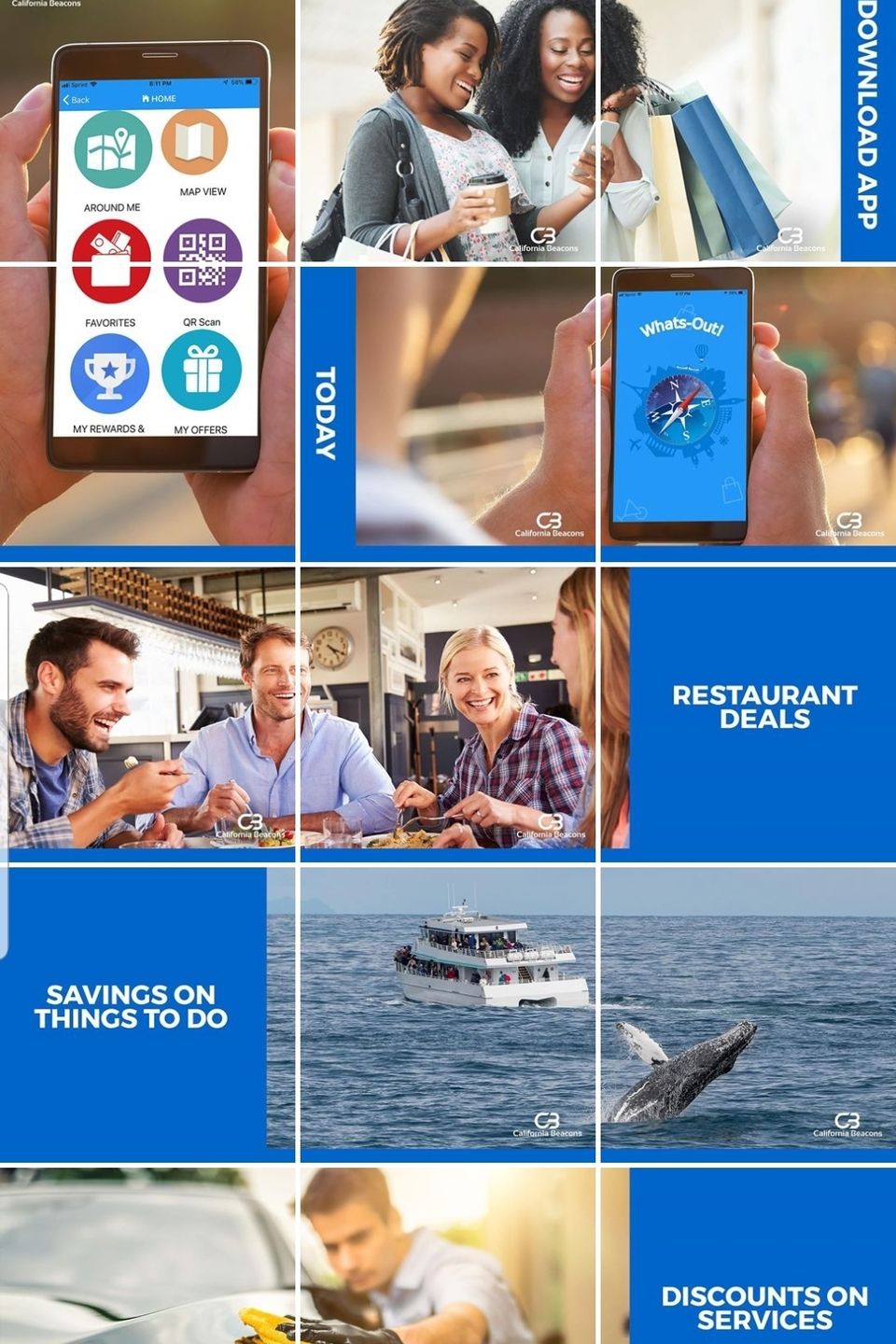 Creative Social Media Cascades

Create eye-catching graphics for your special events, promotions and posts with custom cascade designs.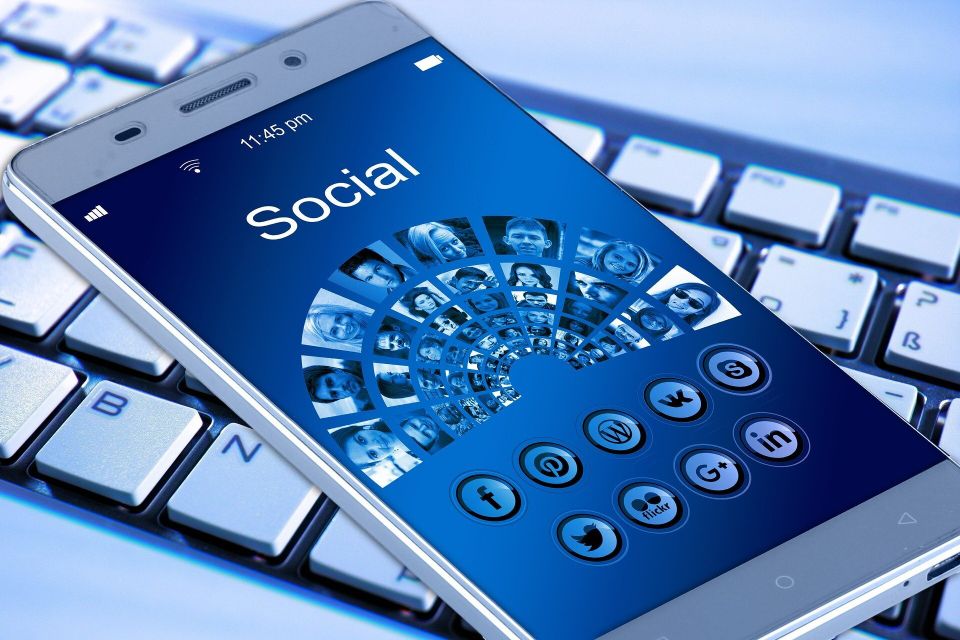 Social Media Management

Engage your audience, through regularly scheduled posts and videos.  Give your social marketing campaigns a boost with paid social.