Our Technology Solutions
Check out some of our partner technology solutions.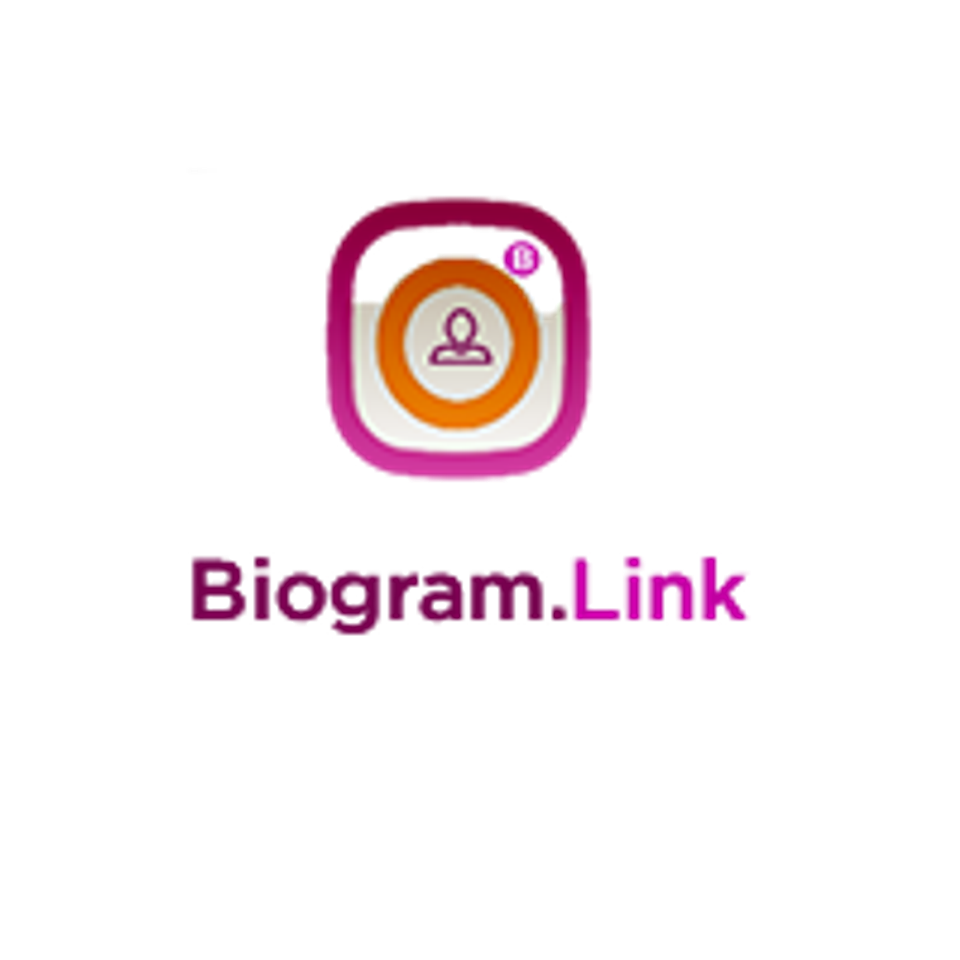 Create shorted links, unique biolink pages and get proper statistics of your visitors.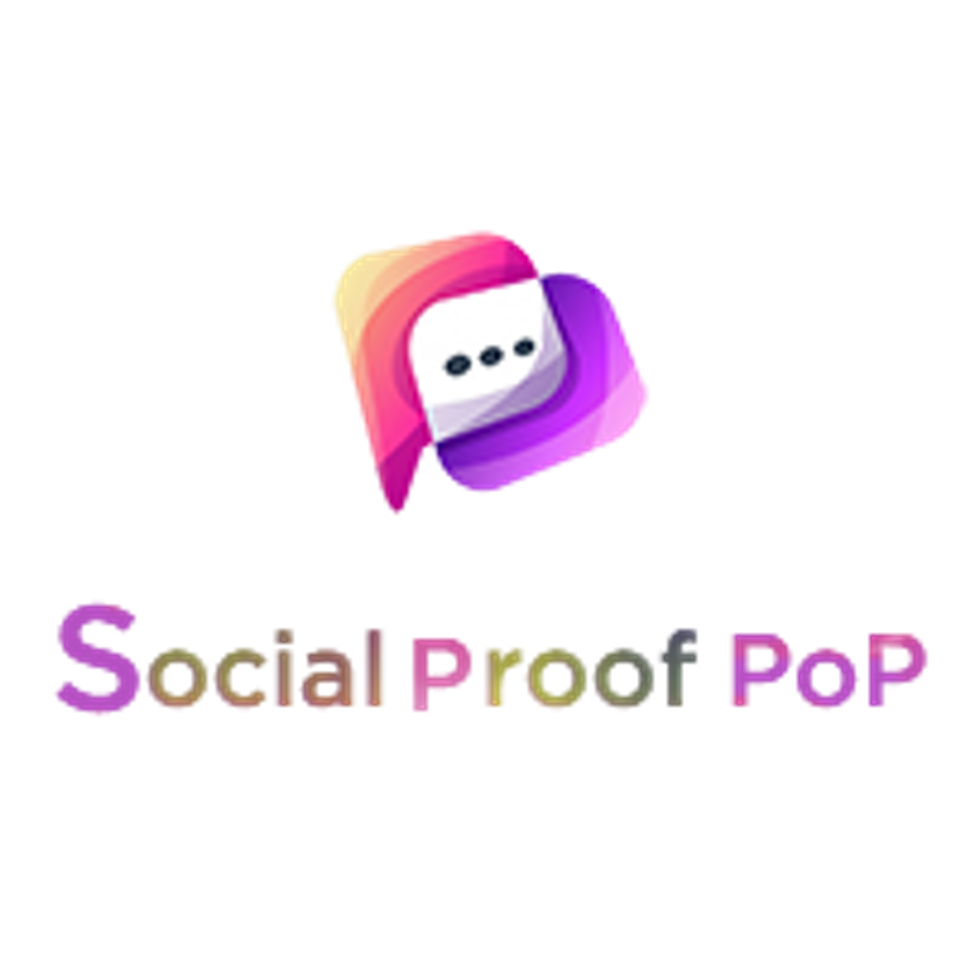 Our notifications were designed with proven  psychological triggers to increase your website by using social proof.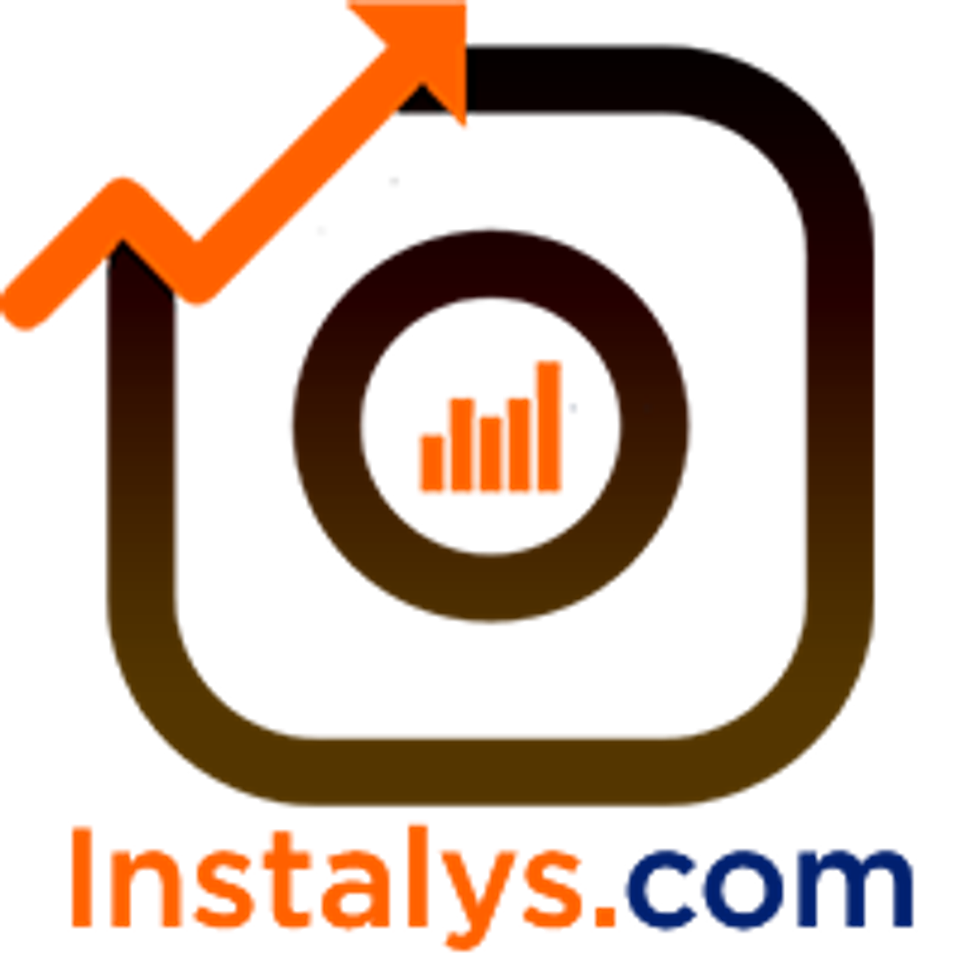 Analyze and track your social media accounts.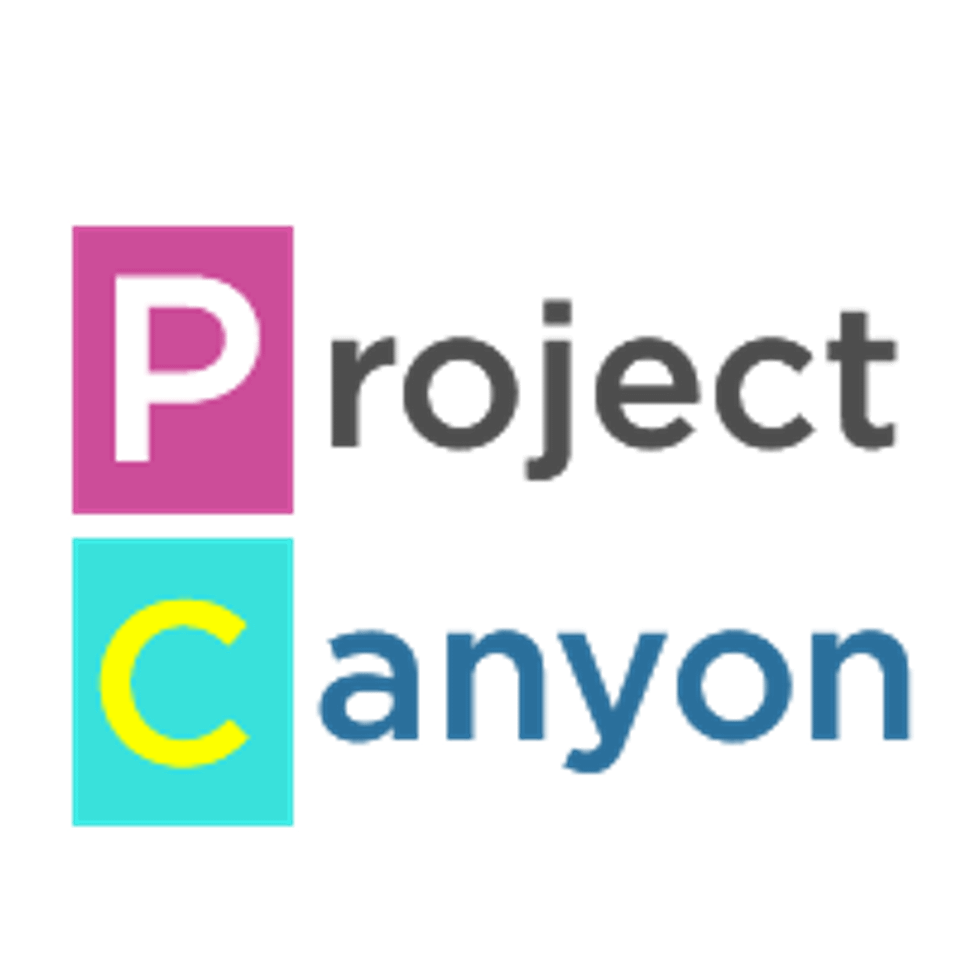 The most powerful and simple way to collaborate with your team.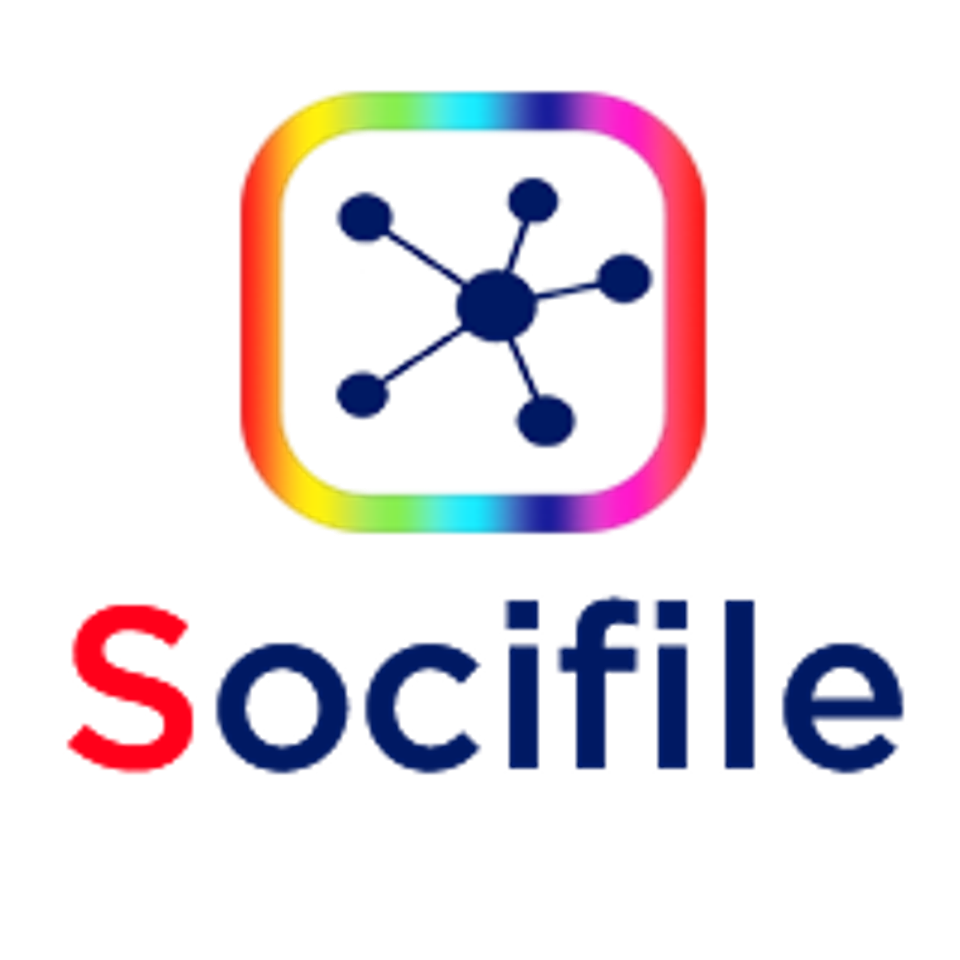 Socifile.com
Let them know about YOU.
Your All-in-One Social Card.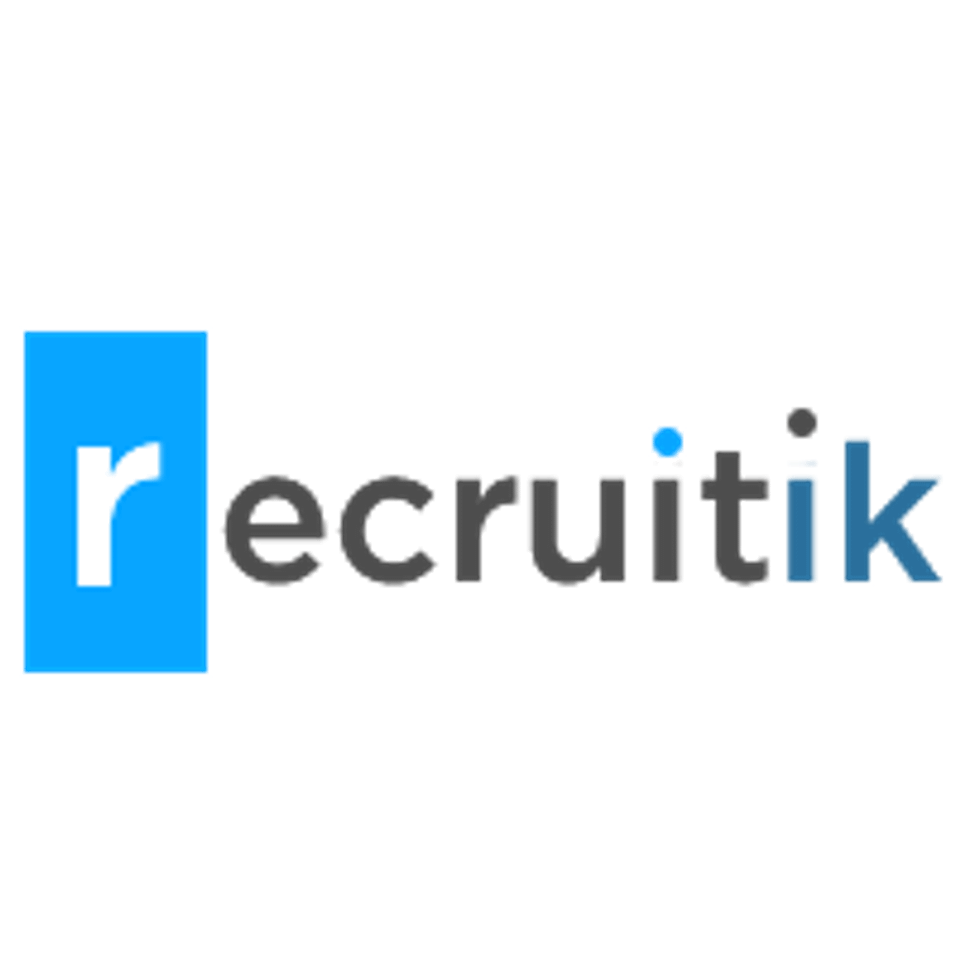 Talent Acquisition Platform
Powerful software that makes hiring easy.