NFC Stickers, Tags, QR Codes & Beacon Marketing Campaigns
Location-Based In-Store Mobile Marketing Campaigns
Using the Whats-OUT Beacons technology you can have geofenced welcome and promotional messages that popup on your users phone as they enter your  predetermined loyalty zone.

Beacons transmit small amounts of data via Bluetooth Low Energy (BLE) up to 300 meters, and as a result are often used for indoor location technology, although beacons can be used outside as well. Beacons allow you to send triggered messages when visitors are within the range of your beacon.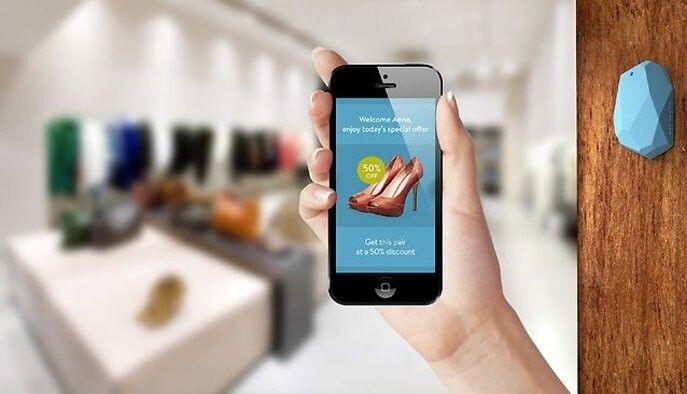 Automatic in-store experience with beacons
43% of loyalty members leave their physical cards home when they go shopping. On top of that, 40% of members forget that theyre even part of a loyalty program! Push proximity geo-fenced messages with beacons to remind customers to use their mobile loyalty cards during their checkouts.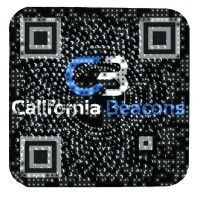 Customized QR Codes

Implement custom QR Codes to drive touchless ordering, dynamic marketing campaigns and more.