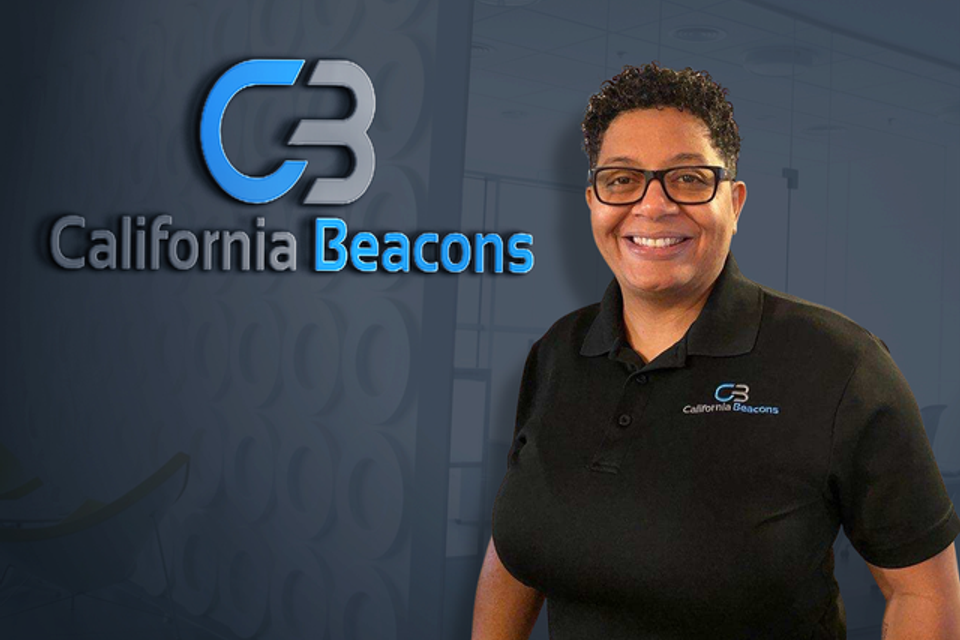 Downtown Long Beach: Fertile Ground for Growing Tech Firms

Sep 2, 2020

 | Downtown Scene Newsletter, News

A growing number of technology-based entrepreneurs are finding many reasons to invest in Downtown Long Beach. They have found a community of like-minded peers who feed off each other's energy and inspire each other to invent and innovate.

"I am a firm believer that there are so many smart students here in Long Beach, and so many tech companies that have the potential to grow, that Long Beach could become the Silicon Valley of Southern California," said Chacha McGinnis, CEO of California Beacons, a digital marketing agency located Downtown. "I want to be one of the companies which fuels that growth."

McGinnis, originally from Chicago, has lived in Long Beach for the last four years. She had been working with Fortune 400 companies for over 20 years when she had an epiphany while driving home one night. "I saw 'for lease' signs in windows of business I had enjoyed," she said. "I wondered why they were leaving the community. I did the research and realized that people didn't know these small businesses existed. That night, I told myself, 'With my 20 years of experience working with large companies, it's the small businesses that need my expertise.'"

California Beacons

 offers a host of digital marketing services. Currently, McGinnis is focused on developing the What's-Out app, which she describes as a "location-based proximity marketing platform." A joint venture with the tech firm IBSPoint Solutions, the app employs geo-fencing – virtual boundaries that enable a business to target consumers located nearby. For instance, a What's-Out-equipped consumer driving along Fourth Street could receive a text from a cafe mentioning a special promotion or new product. Since their shopping habits are recorded by the app, repeat customers might even get a "We miss you" text when they drive by a business they haven't visited in a while.