Geo-Fencing & Proximity Marketing
Send Notifications when it Really Matters
and enhance Customer Experience with Proximity Marketing

Businesses and brands need to attract the attention of their customers. Now, it is possible for a business to know the location of a customer both in-store or nearby thanks to proximity technology using GeoFences and Beacons. Customers can receive relevant content to their smartphones at the right time and place thus improving their overall shopping experience. Your business benefits from establishing an innovative channel of communication with your customers and maximizes your sales and marketing efforts.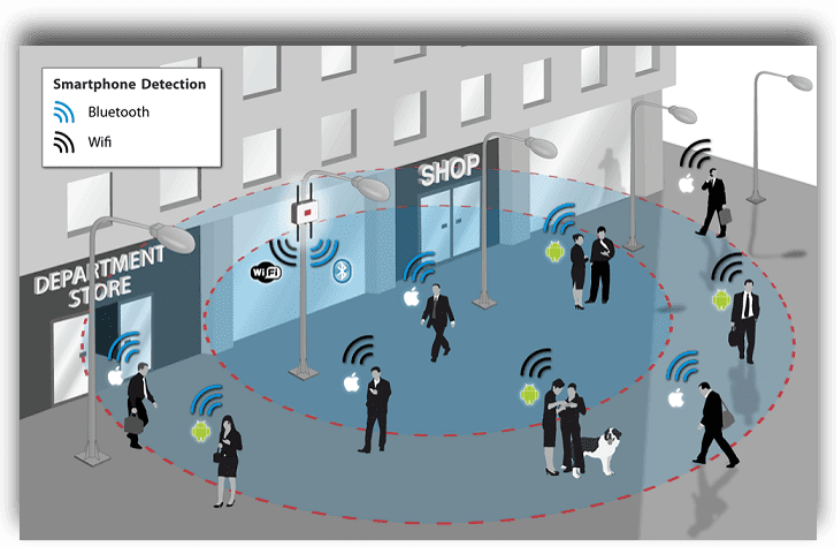 Proximity Marketing

Beacons transmit small amounts of data via Bluetooth Low Energy (BLE) up to 80 meters, and as a result are often used for indoor location technology, although beacons can be used outside as well. Beacons allow you to send triggered messages when visitors are within the range of your beacon.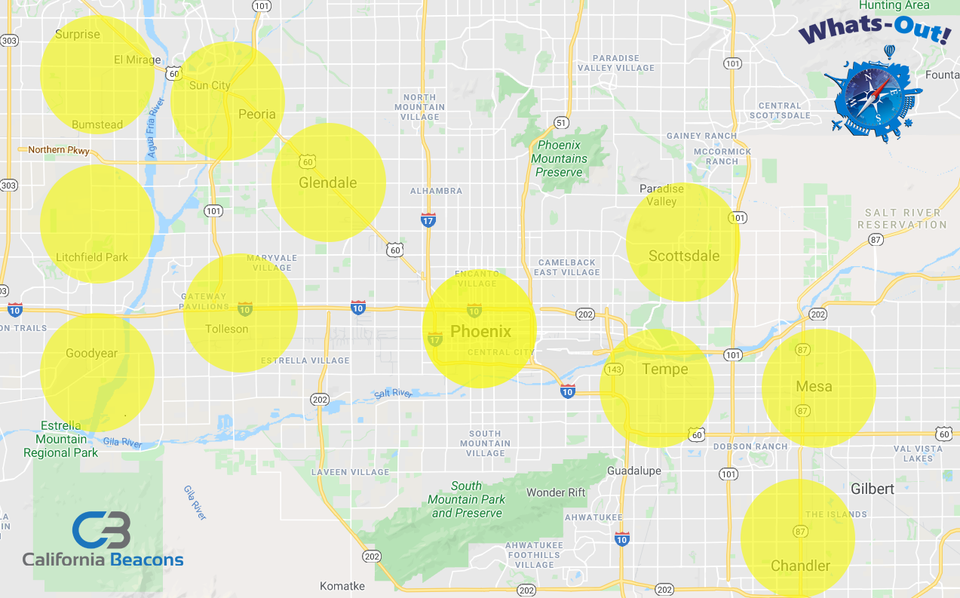 Geo-Fencing

Create one or more GeoFences: How about a geofence around your business location. Geo-fence apps and tools monitor when mobile devices enter or exit an established geo-fenced area and provide you with means to send alerts for a device. You will be able to set notification triggered when people enter or exit your geofence.