Digital Customer Loyalty Programs
Whats-OUT LoyaCard System
Run a complete digital loyalty program using our state of the art mobile based loyalty solutions.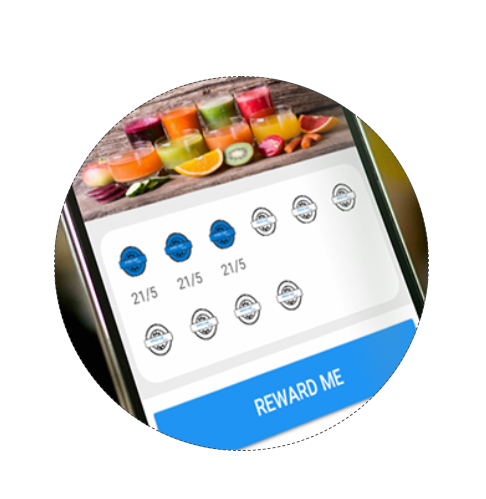 Stamp/Punch Card Programs

Our most popular program for building loyalty for your business due to its simplicity.

Stamps are issued for each transaction, whether it be based on a purchase, visit or another action.

Ideal for situations where the transaction is based around the repeatable purchase of a product, service or action.

Examples: coffee, food, car wash, a class, massage, hair cuts, amusement.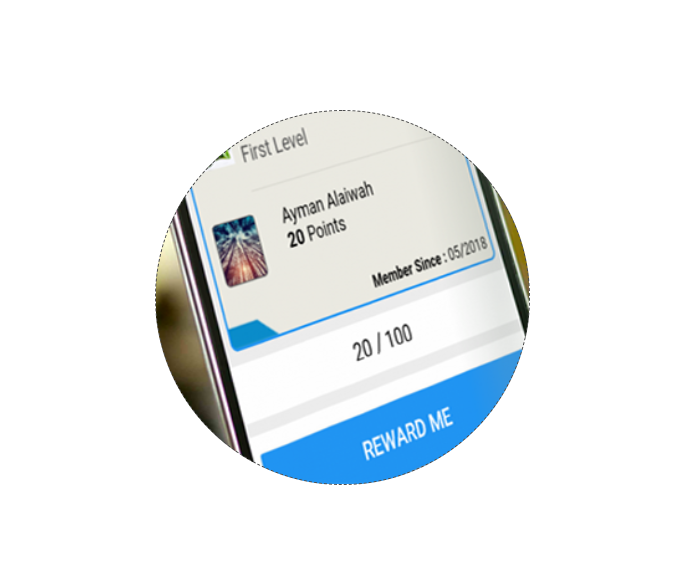 Tiered Membership Cards

Make customers feel special.

Show your best customers gratitude with a tier structure that lets members unlock new rewards at each new tier they reach.

This means more points and greater benefits at every level a great reason to keep coming back. VIP (or Club Cards) are a great way to reward your best customers with exclusive benefits.

How about a single Tier VIP or Club Card? Simply invite your best customers to join your VIP program. Customers present the onscreen card to receive the benefits of your program.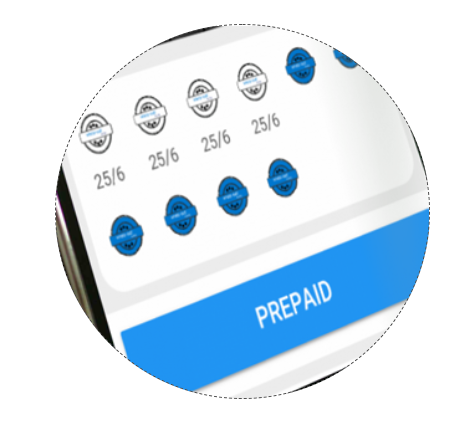 Pre-Paid Cards
Reward your customers for paying up-front!

Collect payment and issue Stamps to your customers along the way.

Multiple application in Food & Beverage, Health & Fitness and Recreation businesses to name a few...

Examples include pre-paid meal cards, bus rides, amusement park rides, lessons , fitness visits, equipment rentals, theatre or cinema tickets, and many more...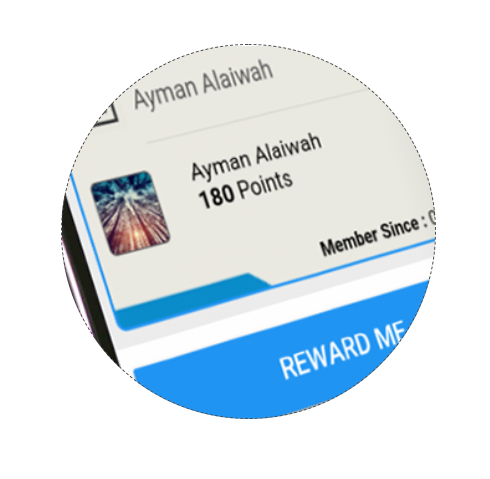 Membership Points Card
Give customers a great reason to become repeat buyers. Award points after each purchase transaction. Boost purchase-driven loyalty with our versatile campaign manager. Encourage impulse purchases by offering limited-time double and triple points events. This mechanism is at the heart of every loyalty program, to help you achieve your revenue goals.

Examples: Health & Beauty businesses where both a service and product are sold.